NIXSI Design is a professional partnership between Nikta Asanad and Sirun Akseralyan. We serve the greater Los Angeles area and specialize in high-end Interior Design for your remodel or new construction project.
We collaborate closely with our clients to creatively design and effectively execute our vision for your project. Our clients love us because we pay attention to the smallest of details and complete your project with the highest standard of care.
We are two creative, driven, and passionate Interior Designers with over 10 years of design and construction experience. We first met and graduated from Cal State University, Northridge. We later refined our skills and talents at a high-end Italian Design Build firm in Santa Monica designing for some of Hollywood's biggest stars.
We formed this partnership in 2017 to bring you a well-rounded and experienced design firm. We work directly with general contractors, vendors, home owners and investors alike. We believe that communication is key throughout the design, construction, and implementation stage to bring our vision to reality.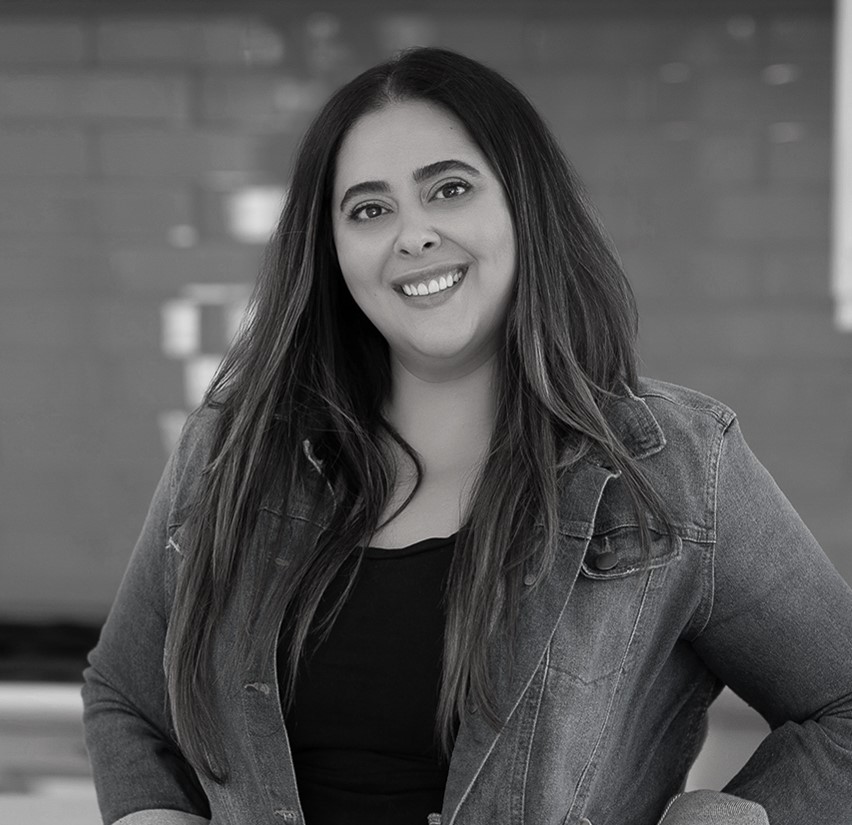 NIKTA ASANAD
CO-FOUNDER & SR. DESIGNER
Nikta Asanad's talent for interior design was apparent at a young age. Her innate ability to conceptualize a new layout and visualize the final décor led her to her interior design journey.  She started by informally helping friends and family with their homes and soon decided to turn this hobby into her career. She studied Interior Design at Cal State University, Northridge and earned a Bachelor's of Science Degree in Family & Consumer Sciences. Soon after she graduated, she was hired to work at a high-end Italian Design Firm where she worked for over 7 years before deciding to start her own practice. Nikta's aesthetic is to create simple and clean, yet warm and inviting spaces. She's managed all aspects of construction projects from the design phase to the build phase all while working closely with her client's to define their unique lifestyle needs.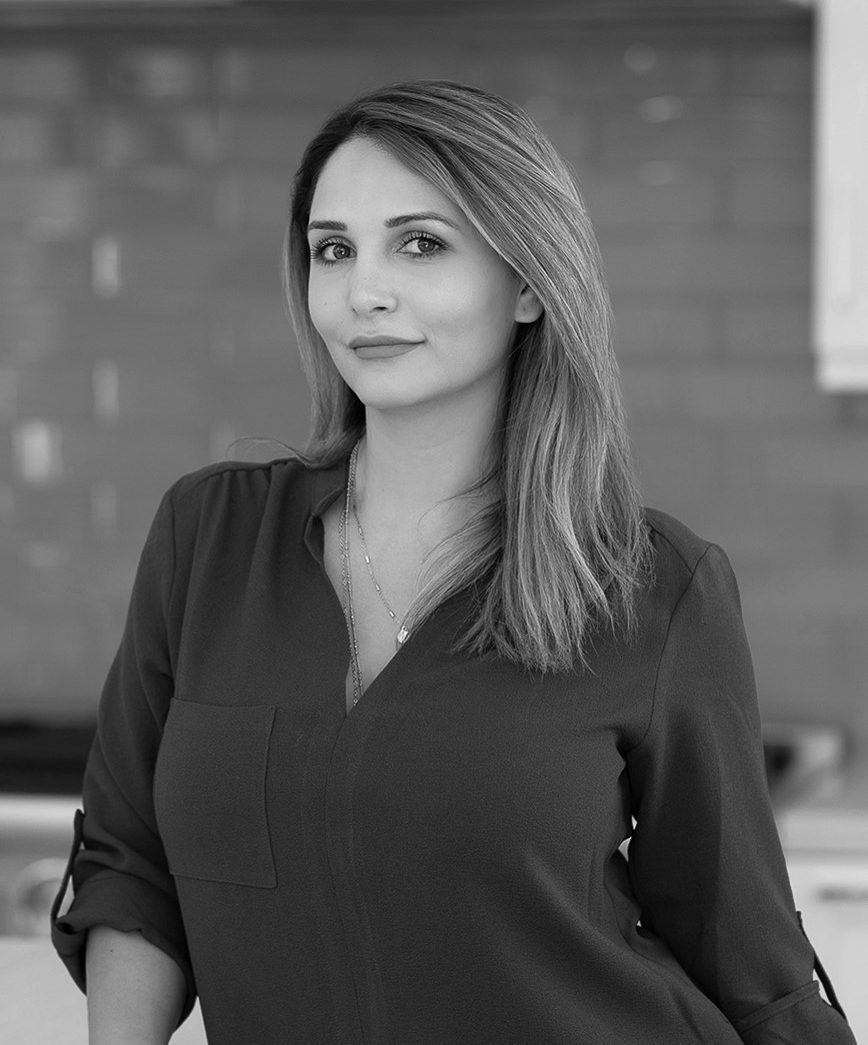 SIRUN SERENA AKSERALYAN
CO-FOUNDER & SR. DESIGNER
Sirun Akseralyan graduated from Cal State University, Northridge with a Bachelor's of Science Degree in Consumer Sciences, Interior Design. Sirun was first exposed to interior design by working with her family at their custom furniture and drapery boutique business. Soon after graduation, she began working for a prestigious interior design and build firm in Santa Monica. There she discovered her passion not only for interior design, but the overall construction process. She's the mother of two very creative and bright children who inspire her to remain curious in all her professional and personal life. She has over 10 years experience in interior design and construction. She has worked on existing and new residential and commercial spaces.